If you're looking for chairs, now is a great time to place an order! To celebrate summer, we're offering steep discounts on our Bent-Ply lounge chair shown below. They're in stock and ready to ship! So contact us today to learn more and request a quote for your facility.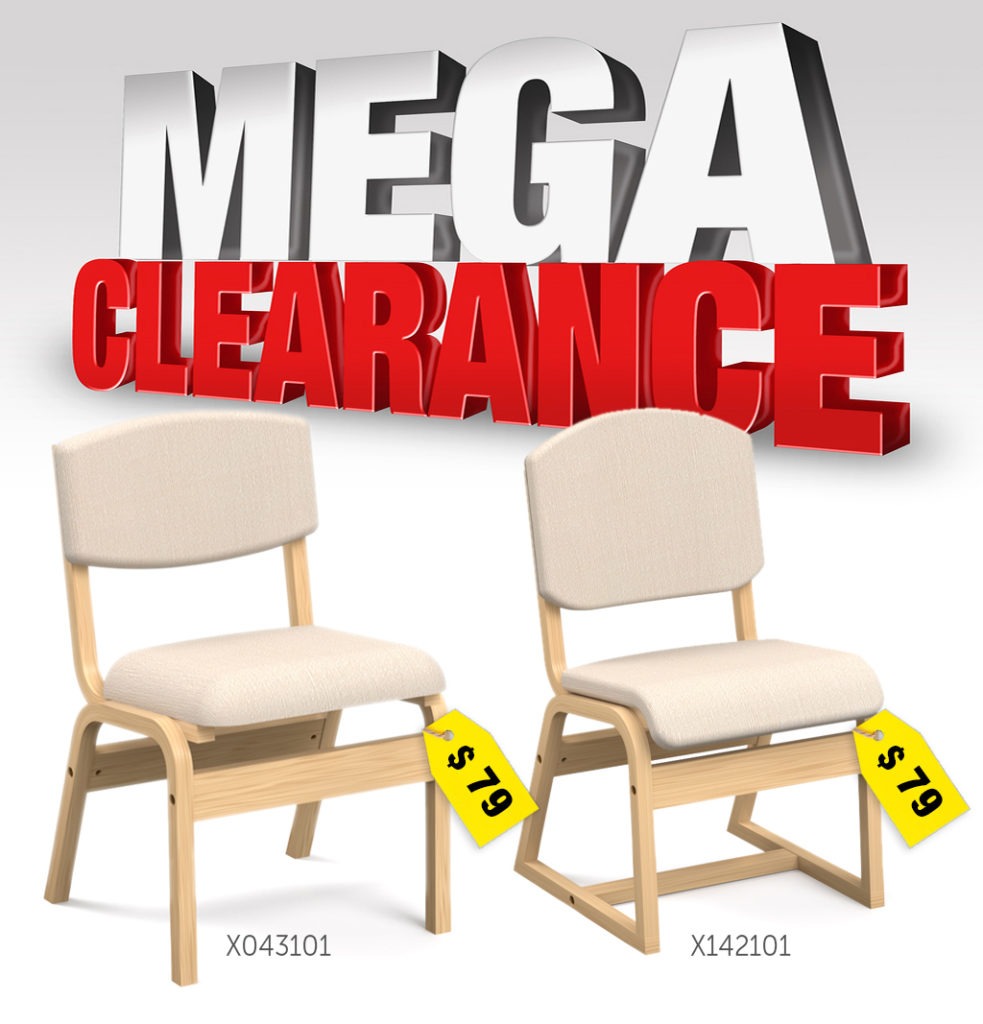 These discounted chairs are available in the model numbers and natural finish as shown, and are ready to ship after choosing vinyl or fabric. For peace of mind, they also include a one-year warranty in case of any defect in workmanship. There is a 10 chair minimum order and prices do not include freight.
Of course, we sell a wide variety of high-quality, customizable chairs so feel free to browse our catalog and ask about any of the chair models that might work for your organization. All Blockhouse chairs feature high-quality construction so you know they'll last and deliver long-term furniture ROI.
Why choose chairs from Blockhouse?
Stylish Fabric Choices
Multiple Finish Options
Long Lifespan Means Good Value
Long-term ROI for Your Organization
Summer Sale Prices!
Contact us today to learn more about this summer sale and tell us about your furniture needs. Quantities are limited and the sale is subject to end at any time, so act now! We look forward to hearing from you!