Your Partner for Contract Furniture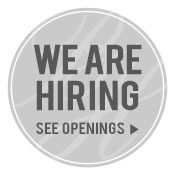 At Blockhouse, we design, manufacture, and install innovative contract furniture for a variety of markets. Our products are purpose-built for unique environments, fully customizable, and feature patented innovations that maximize your investment. Most importantly, we're a true partner that will help you develop creative solutions and deliver on every promise we make.
If you're looking for durable, comfortable, customizable furniture for healthcare, higher education, government or behavioral health applications, we can help.