Durable, Customizable Furniture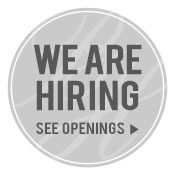 At Blockhouse, we design and manufacture contract furniture for a wide range of applications. From residence halls to lobbies to government facilities, our furniture helps organizations maximize the value of their furniture investment.
Explore our various lines of furniture by clicking the links below, and contact us today to learn more. We look forward to helping you!