If you're not careful to invest in high-quality contract furniture, your space can quickly feel cold and uninviting. When designing a commercial sleeping space, the furniture pieces you select have the power to turn a sterile hospital room into a comfortable suite; a maternity room into a family-friendly space; and a student housing building into a modern home away from home.
At Blockhouse, we have commercial sleeping solutions to transform any living space.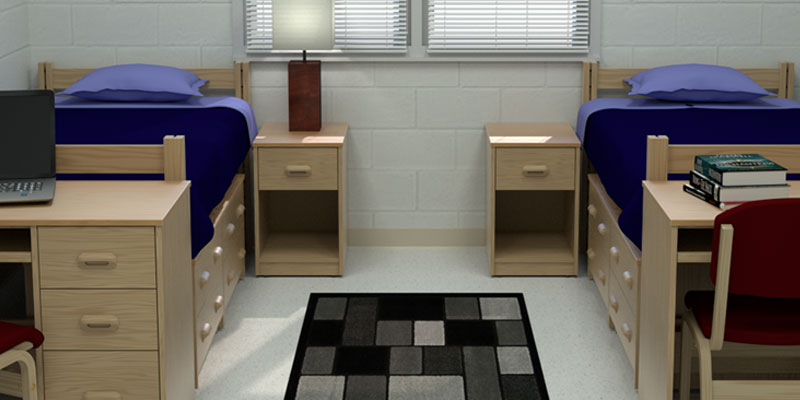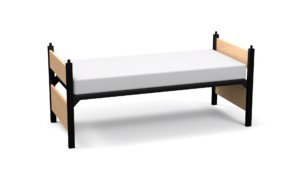 1. Residence Halls
We have several lines of furniture for student housing and university residence halls. The C9 and the Spartan Series, for example, both combine durability, storage and customized finishes so your residence halls can offer students a welcoming living space. Our Suite Line includes a bed with two height options: an adjustable low loft and an adjustable full height loft. Each gives students ample storage space to tuck away their belongings.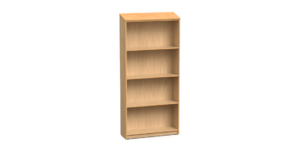 2. Behavioral Health Facilities
At Blockhouse, we design our products with your purpose front and center. And, when that purpose is furniture for behavioral health facilities, our Vista Series has what you need to create a safe and comfortable sleeping environment. The Vista line offers several commercial-grade platform beds in various options and finishes. Each is designed to resist damage, hinder disassembly without specialized tools, and limit the ability to hide contraband. And, our quality materials and expert assembly means each piece will last, saving you money over time.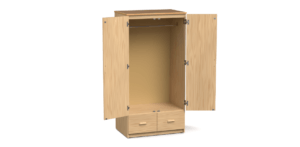 3. Acute Healthcare Patient Rooms
Furniture for healthcare, including patient rooms and other acute healthcare environments are designed to comfort patients and families, making a clinical environment feel more like home. Our C9 series includes many bed options to always ensure each patient is comfortable and getting the same quality sleeping environment they'd experience at home. And, our commercial-grade furniture designed specifically for healthcare environments includes recliners, deep sofas and daybeds to keep spouses and other family members comfortable when visiting a loved one overnight.
If you're ready to learn more about investing in contract furniture and creating a comfortable space for students, guests and patients, contact our team today.