In today's collegiate environment, students are expecting constant change and updates. This signifies growth and continuous improvement of the university. One of the first indicators of how modern an institution is is the furniture. Custom commercial-grade furniture is valuable when students are often moving within those four years of higher education.
With colleges getting grants every five or so years dedicated to changing a certain environment, there are always major updates to the look and style of a building. In most schools, every five to ten years a room will serve a new purpose which requires new furniture.
Students especially place value in their dorms. After all, this is what they will come to call home for four crucial years of their lives. They expect today's modern amenities and all the comforts of home.
So, that leaves you wondering, "how can I use my limited budget to update my dorm to meet students' needs and desires"? We believe our Open Storage System, The Suite Line, is the answer! Here's why:
1. A Spacious Feeling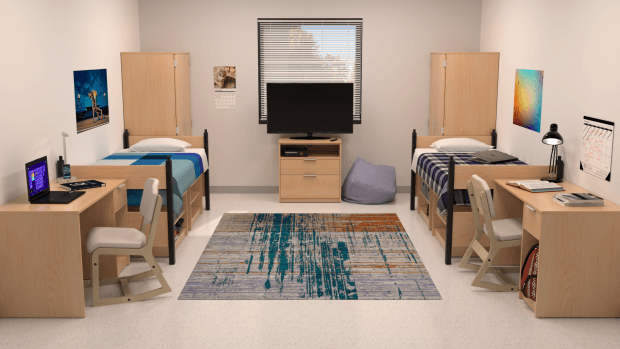 I doubt you ever thought of drawers as precious real estate before. However, the transformation can be astonishing! The open cubbies give the appearance of a much larger room.
2. Multipurpose Use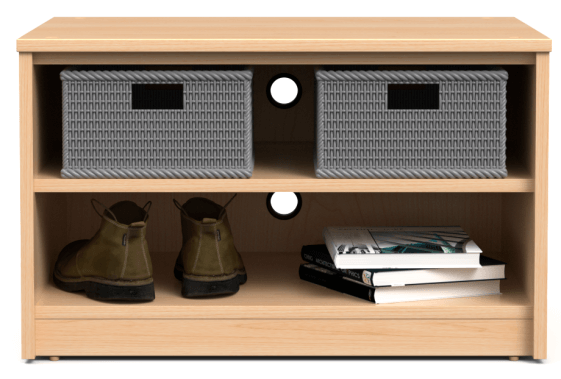 3. Made For The Modern Academic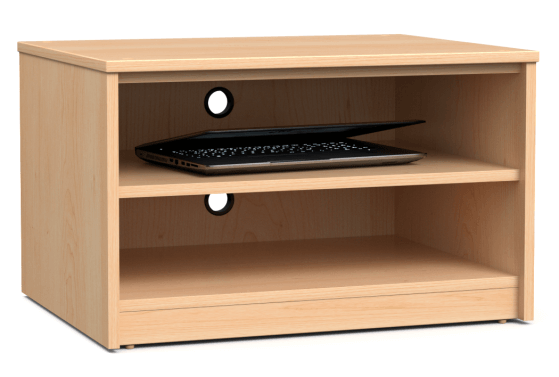 An open storage system can better serve your student by being garnished with fixtures for today's modern technology. Our suite line features open cubby holes with wire access ports for electric hookups and charging capability.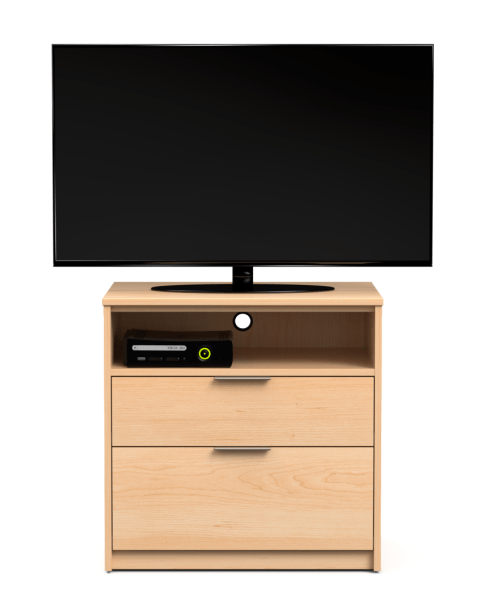 4. Organization and Cleanliness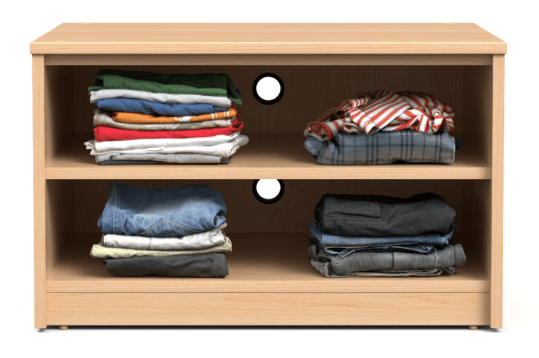 Having your wardrobe open to the public almost demands tidiness. Too often are dorm rooms cluttered with clothing and other supplies. These cubbies will foster a sense of responsibility towards the place and a clean home.
5. Promotes Productivity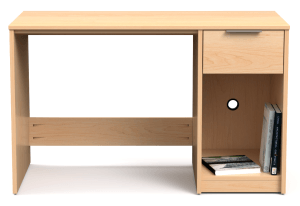 Having an open storage desk will allow students to keep track of school supplies easily and remind them of work they may have forgotten otherwise. For example, seeing your math text book could remind me of that homework you have due tomorrow…
6. Cost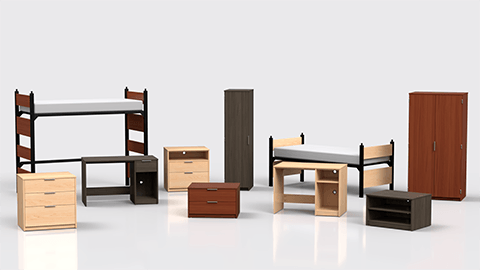 Sticking to a budget is crucial for every good business. A college is no exception. You've been allotted so much money for the new dorm, now you must spend it wisely to please the students, the administration, and all key stakeholders.
Our Suite Line cost significantly less than our other products! Thanks to having the open storage spaces, we are able to reduce the price but still offer the same great durability as our other collections.
7. Versatile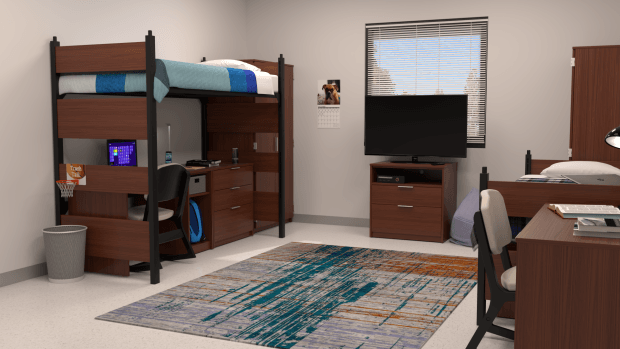 The right Open Storage System should not only be multi-purpose in the sense of what you store in it but also, versatile in how you use it. Our Suite Line chests can be stacked to form one large dresser or taken apart to easily fit under the bed. What a great way to take advantage of your small space!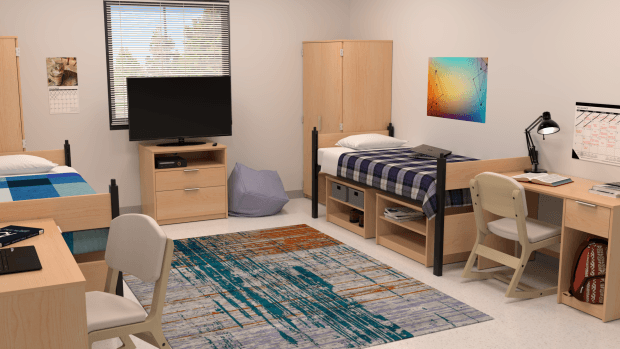 7.5 It's In Style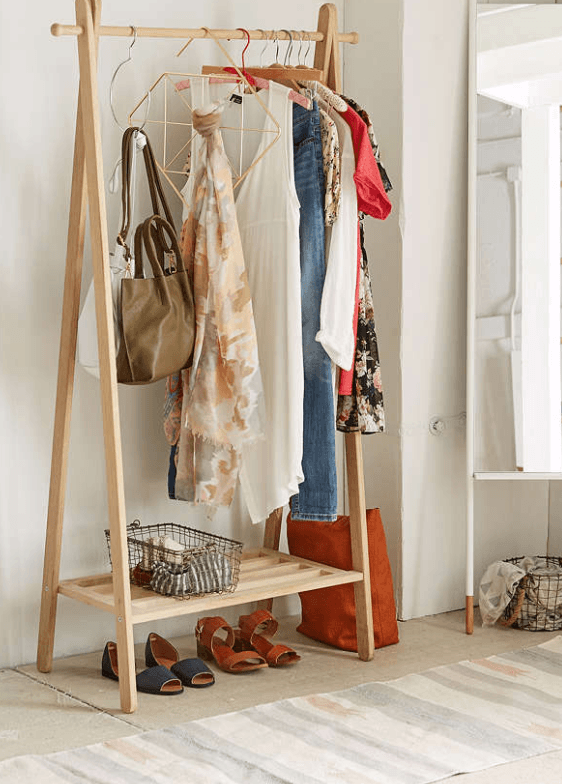 We're giving this reason half a point because your primary concern shouldn't be what's "hip". However, it can only help, right? Popular retailers, such as Anthropologie and Urban Outfitters, frequently showcase open storage products. Students will love feeling apart from the trend as you'll love the practicality.
Of course, popular retailers may not always offer the best option for institutions due to durability. Dorm room shenanigans can take their toll on property in little to no time at all.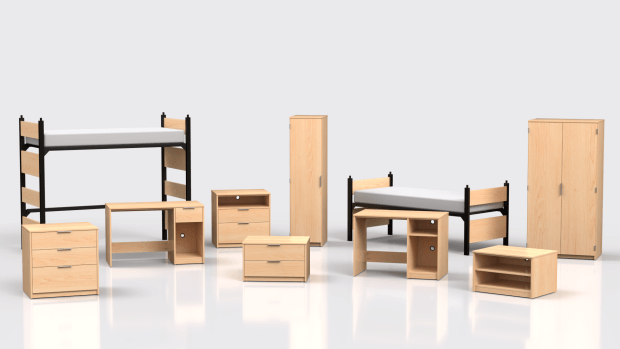 Our Suite Line comes with a Limited Lifetime Warranty, features sleek and contemporary nickel handles, and has a variety of stain options.
If you desire affordable, quality, contemporary furniture – look no further. Contact us today!