At Blockhouse, our innovative contract furniture is designed for durability, and that means it will help your organization save money over time. With Blockhouse furniture, gone are the days of replacing pieces after only a year or two, when wear and tear from busy environments and rigorous cleaning sets in.
Instead, our furniture eliminates the need to budget for replacement year after year. In fact, our furniture allows for the easy replacement of component parts, includes our patented Key-Loc technology that makes it easy to flip cushions or swap covers, and is built from sturdy materials that will last decades not years.
Click the infographic below to learn more and see how the right contract furniture manufacturer can mean big savings and long-term ROI for your organization.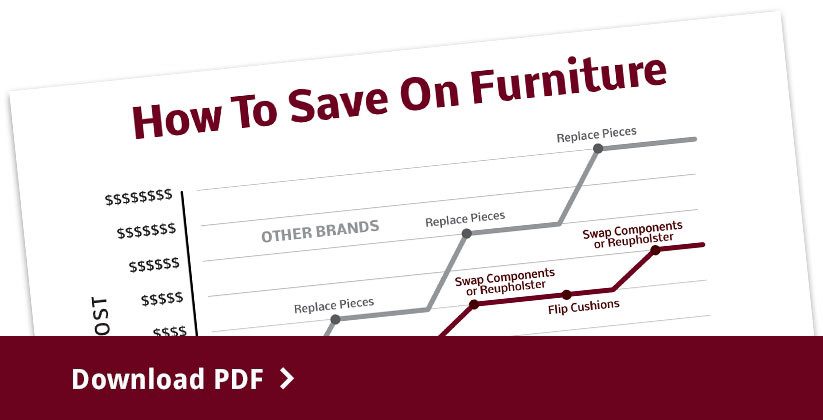 Interested in Learning More? Contact us today to find out what features to look for when considering contract furniture for your facility. Our team has decades of experience helping plan, purchase and install durable, comfortable contract furniture that will save you money. We look forward to answering your questions and discussing how we can help!